French women's fashion brand from the upcoming debut exciting 2012 Shenzhen Fashion Show, continue to interpret the French elegance and romance! Booth No .: Hall 1, 1C06.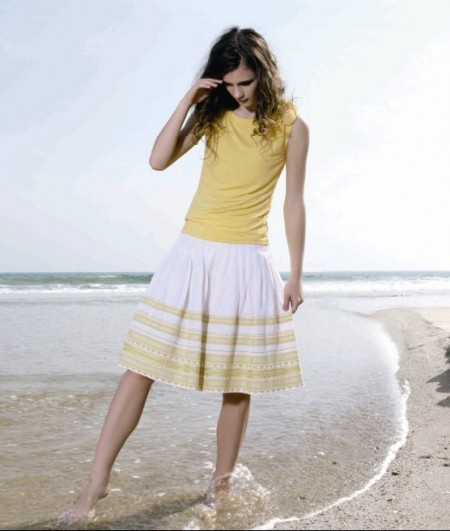 Founded in 2001, Shenzhen Jiu Shang Investment Co., Ltd. (formerly known as Shenzhen Liang Net Garments Co., Ltd.) is a professional brand clothing company integrating design, production and sales. It owns a young, innovative and energetic Designer team. After determined to make progress, products enjoy a high reputation in the industry, the market share increased year by year. Respect human values, the pursuit of personal, business and social development of the concept of employment, "hard service, sincere exchange," to create value for customers.

The company has high-quality management and efficient workforce, abundant financial strength, in a united and pragmatic, efficient and innovative teamwork, with a warm, young, kind heart and customers side by side. Pamper the brand every step of growth, to create the best value for the service. Pass, exchange successful marketing operation management mode. Adhering to the "integrity management, create brilliant" business philosophy, the full implementation of a wide range of brand strategy, and constantly better ourselves and the pursuit of innovation. "Far and near view," the overall situation of the chest, a comprehensive build a well-recognized by the community, renowned in the domestic famous clothing brand .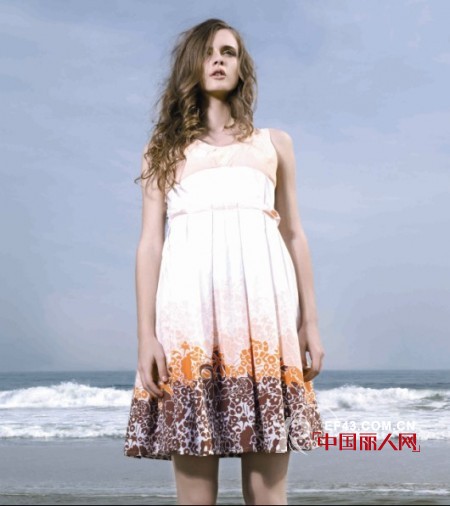 Its two major brands:

Playing in the fashion city of Seine, which originated in Europe, French elegance and romance derive the theme of performance design. Inspired by French art and culture, once introduced to the market, consumers are assured of a simple, elegant design, elegant and generous matching, excellent quality and excellent layout. Playing from the clothing to shoes, hats, accessories, purses and other items readily available, continuous improvement of product design, rich product categories to meet the needs of different consumers. It is the charm of performance that people play in different configurations. Just as the brand's slogan chooses to inherit an alternative melody, the performance is not to make choices for women but to provide them with more choices. Clothing with choices, fashion choices, quality of life choice Pang life need to choose, any brave woman will choose what they love, that is the purpose of playing.

Brand slogan: choose to inherit an alternative melody Brand goal: to become China's first fashion brand Brand values: leisure, comfort, positive, classic elegance,
Brand concept: to create a classic, heritage temperament Design concept: the French art heritage brand positioning: 1, the market positioning: first-tier and second-tier shopping malls 2, category positioning: elegant women's brand values: French elegance touched, choose to inherit an alternative Melody, shaping the taste of life, the fashion dress requires simple atmosphere, the classic interpretation of fashion life, to bring female consumers alternative French taste.
Design core: Concise atmosphere coexist, choose to enhance the taste, elegant interpretation of the classic.

100% waterproof protection, in a soft, lightweight rainsuit


Ideal Applications: outdoor,for bike Trouble Shooting

Therm-O-Rad sealed seams for 100% waterproof protection

Full flame resistant corduroy collar with hood in collar construction

Non-conductive hardware

long sleeve with velcro

Windproof Rain Jacket,Mens Waterproof Jacket,Pvc Raincoat,Outdoor Rain Wear

Hebei Friend Co.,ltd , https://www.friend-apparels.com